Everywhere at the minute, and most I caught last week were too big to be livebait size. There's loads in that 8-10" bracket, particularly on the sandy Norfolk beaches and down to Orford. The shingle has plenty of flats but a lot of those are small too, pretty standard fare for our beaches after the last few years. Reports updated in the blog (those that I can lay my hands on at any rate, seem to be missing a few), thats the updates done now for the Christmas period, don't expect an update until the New Year unless one of my mates produces one!
Merry Christmas, and best wishes for a healthy, happy, and prosperous 2015!
Aitch.
BREAKING NEWS!!! One of the regions' most illustrious sea anglers and pensioner is fishing today down Lowie way. The younger member of the two man crew was relying on the experienced old hand to remember to bring the bait. Epic fail, I'm expecting a report of some kind, I know the young buck and he'll need to get it off his chest, but as for my old mate, it looks like a case of early onset to me....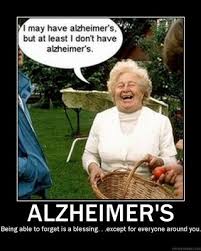 UPDATE!!! The crisis has been averted thanks to Jason and Co. at Gorleston tackle, well done lads, the numpties can get back on with hauling weed now!